Secure access to your photos
Welcome!
It usually takes several weeks for your child's photos to be finished. If an entire village has been photographed, all images are put online at the same time, so that sibling images can be ordered together.
Please log in immediately after receiving your personal QR code, then you will receive an email as soon as your photos are available.
Warm greetings
Simone Cmoon
www.cmoonview.ch
Ordering your children's photos online is now easy!
How does it work? Just enter your personal access code from your access card or your proof card. Search in the album the photos that you like best and choose how you want to order the photos. Simple!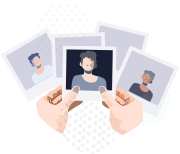 More photos
Pick from all photos of the photo shoot instead of from only one! The choice is yours!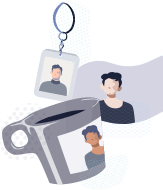 More products
Prints, mounts, downloads, gifts and a lot more...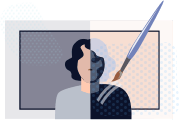 Photo effects
Personalise your photos! Black and white, sepia and more